SERVICES
How We Work for You

Laptop Repair / Desktop Repair and Upgrade

Virus and Spyware Removal

Data Recovery and Backup Plan

Network Design & Installation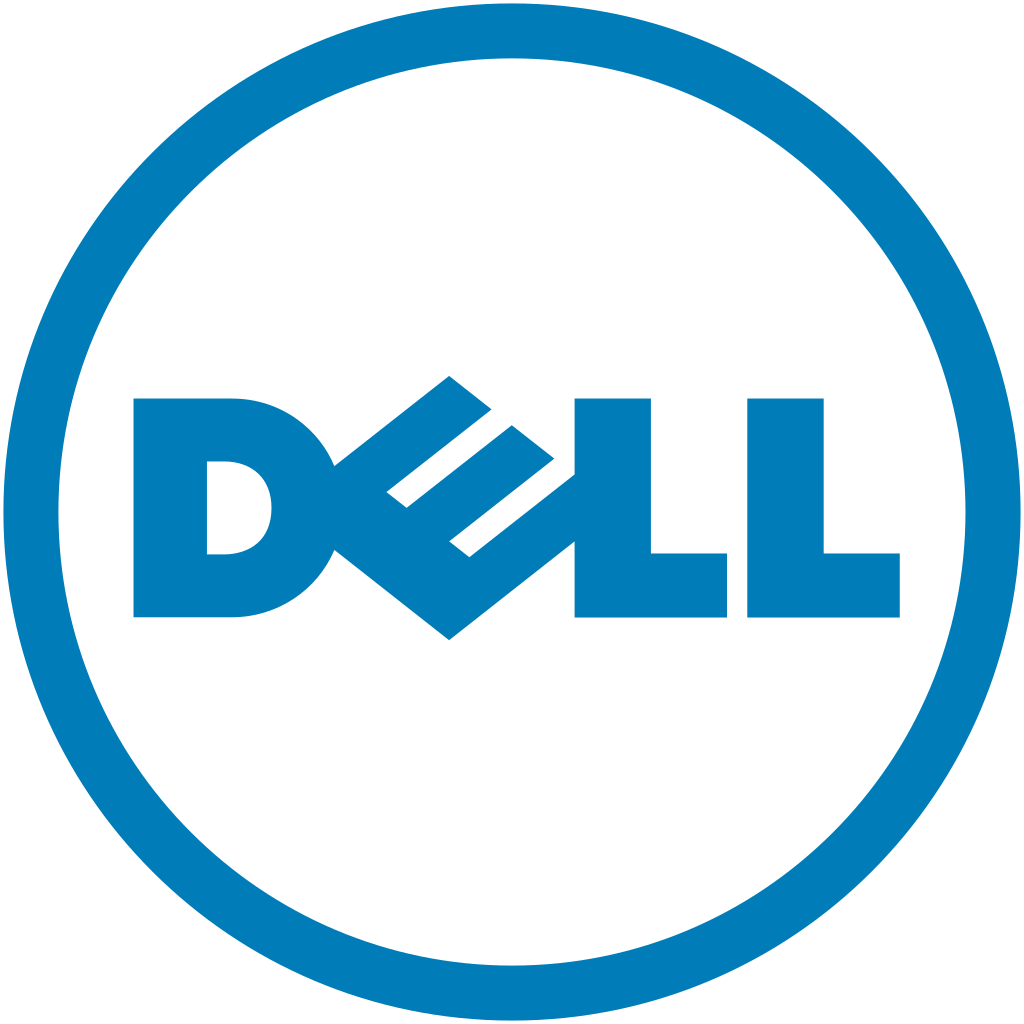 New & Refurbished PC Sales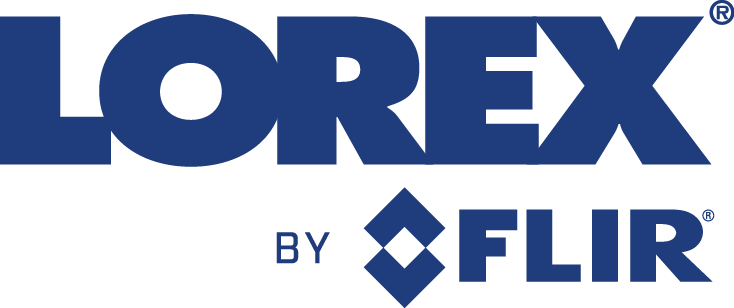 Approach
Professional IT Services & Technology Consulting
Within the realm of technology, there is no one-size-fits-all approach. Every business is different with different needs and requirements. Our promise is that we will listen to those needs and come up with custom tailored solutions that meet your needs in a cost effective manner. From the installation of the most basic computer to your environment, to designing a complex network for your business, Dove Technical Services, LLC will deliver solutions that are custom tailored to fit the needs of your business.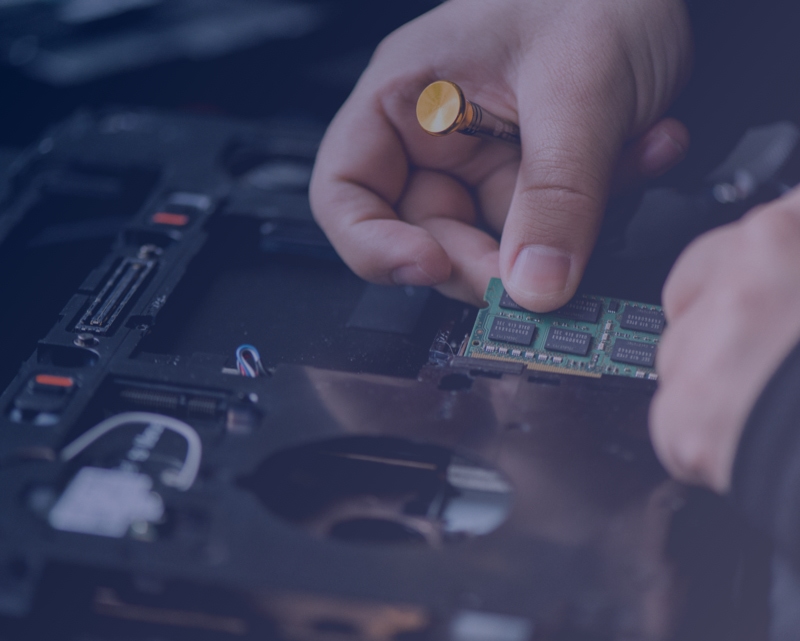 We Create Fully Connected Systems So You Can Focus On Your Business
Let us help you turn technology back into a tool to enable your business, rather than it being a burden for your business!
Get Started
Areas Served
Lowndes County & Surrounding Areas