Why Choose Us?
We are people, just like you!
About Us
IT Consulting Since 2018
Dove Technical Services, LLC , was founded in 2018 by USAF Veteran, Nathanael Flader with a purpose to help small-medium sized businesses achieve their technical goals. Dove Technical Services capitalizes on over 10 years of techical experience and offers a wide range of services from basic computer repair and installation to complex network design and installation.
Dove Technical Services, LLC's motto comes from Mathew 10:16b, where Jesus sends His disciples out into the world and tells them, "Be ye therefore wise as serpents, and harmless as doves".  The technical solutions that we provide embody that principle by providing a high quality solution in a cost-effective manner.
 Dove Technical Services is here to listen to your requirements and convert those requirements into solutions.
Give us a call today and find out how we can help you solve your challenges!

Laptop Repair / Desktop Repair

Virus and Spyware Removal

Data Recovery and Backup Plan

Network Design & Installation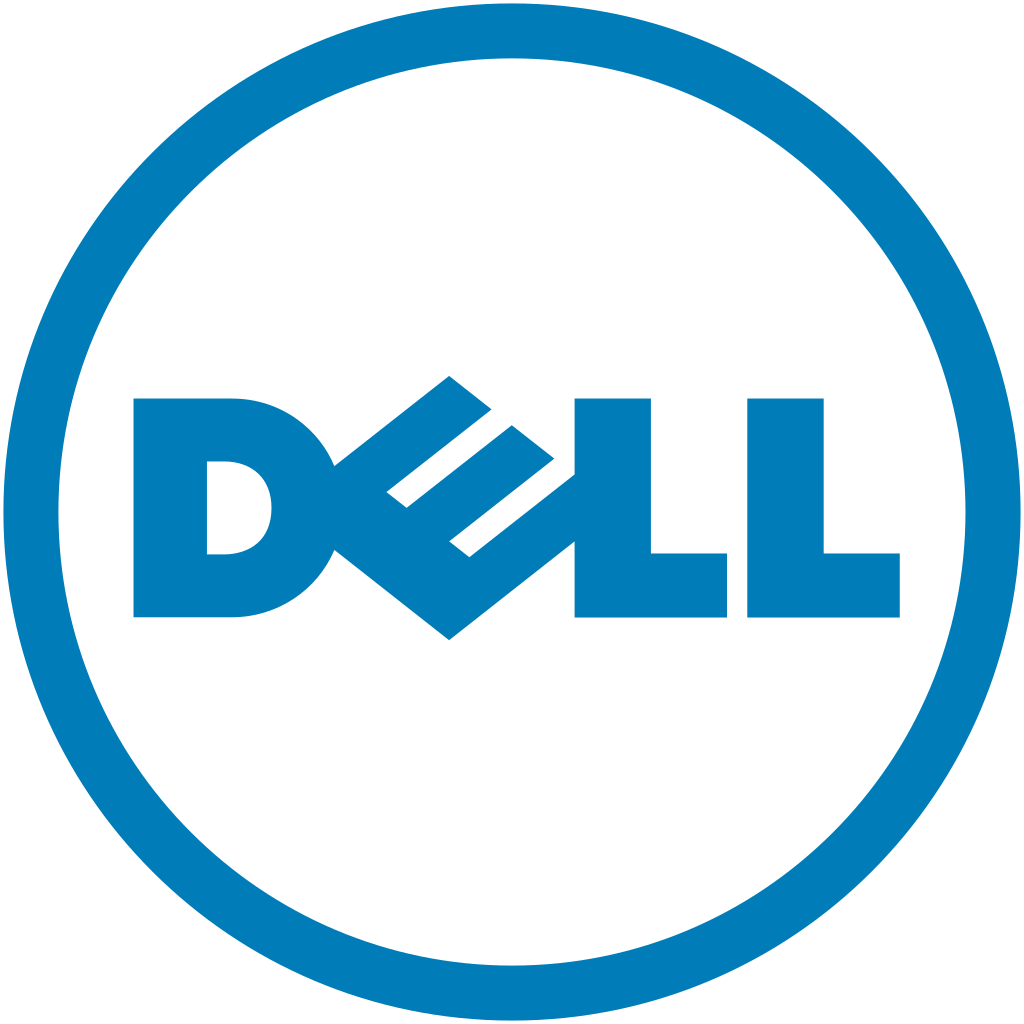 New / Refurbished PC Sales

No matter where you look, technology is all around us. Nobody knows that better than today's small businesses. Computers, networks, websites, apps, social media: it all consumes our daily lives. How do small businesses navigate the technical challenges that they face without breaking the bank?
Dove Technical Services, LLC seeks to provide high quality solutions to those technical challenges for the small business market. There are plenty of companies that will take your money, but we are different.  Dove Technical Services, LLC is out to build relationships.  We know that there is a lot of competition out there, but our burden is to understand your challenges and tackle them in a cost effective manner while building strong, lasting relationships with our customers.
We Understand Small Business Because We Are Small Business
Customer Satisfaction is Top Priority
Online Estimates / Invoices